We Can Help you Achieve Your Desired Goals
Meet with a Certified Consulting Hypnotist.
We can help your feel relaxed and better physically and mentally.
Hypnotist in Lakewood, New Jersey
Lakewood NJ Hypnosis specializes in providing hypnotist services that help with weight loss, smoking cessation, stress reduction, self confidence and more. Contact us if you want to induce long-term changes through hypnosis.
Book a Consultation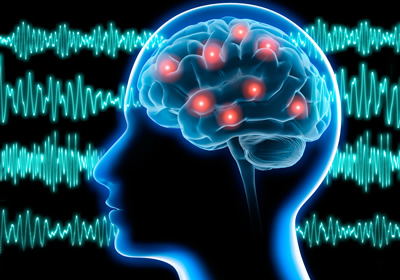 Change habits
Hypnosis is a very effective tool to help remove and overcome bad habits or change behaviours in a positive way.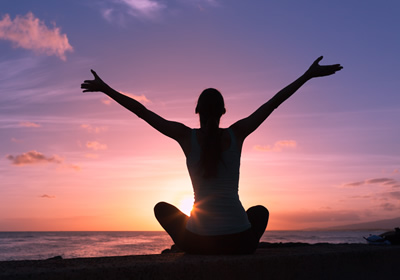 Reduce stress
Hypnotherapy can help you learn to relax so that you can relieve stress and tension in your mind and body.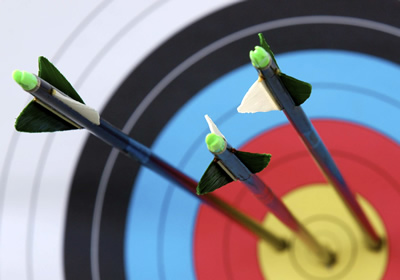 Achieve goals
Whether its personal or business, we can help you achieve your goals. Learn how to remove obstacles.