Hypnosis and Hypnotherapy Blog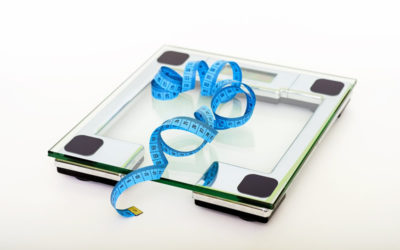 Weight Control / Weight Loss Can hypnosis help you lose weight? The answer is unequivocally "yes". How does hypnosis for weight loss work? Hypnosis is a tool that helps you focus on what you want--your goals--for example, to be a thinner person at your desired weight....
read more
Book an Appointment
Use our online form, send us an email, or give us a call.
Click below to complete our form and view our contact details.
Contact Lakewood NJ Hypnosis